For the next three weeks, I'm on Oliver Lake, just outside the tiny town of Lagrange, IN. My family has a cute little cottage and a few boats out here.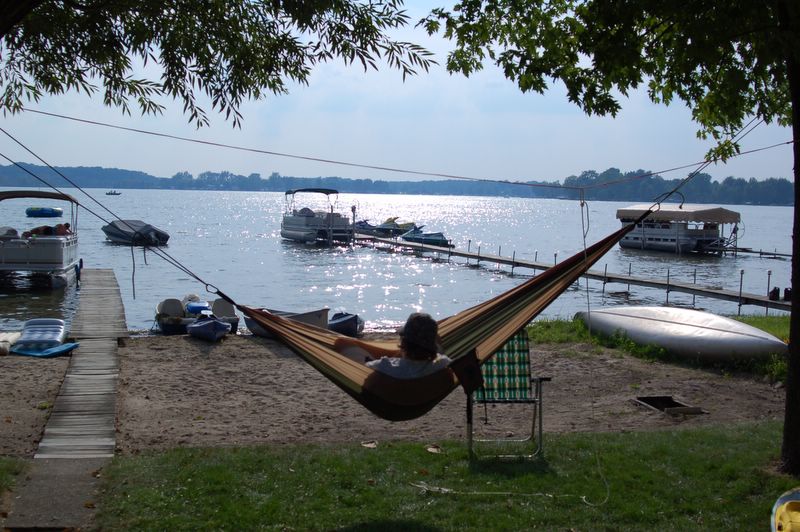 I'm in total vacation mode. No work. No real brain activity.
I've taken this week off from shooting except for the occasional frame that catches my eye. Eventually I will get around to shooting some action - the likes of which you can see
HERE
. If you're
that
interested in what I'm up to, there are a few more photos of my surroundings
HERE
.
Because we are in the middle of nowhere, we don't really have internet access. Using the mobile Speedtest.net app, I discovered my cell phone data connection is the same speed as dial up. DIAL UP for crying out loud.
As it stands, I expect to come into town once or twice a week to grab coffee and Internet access. Aside from that, the web will have to go on without me.
My amigos at thevisualCollective are running things in my absence, and they're rolling out some really sweet stuff. I recommend you stay up to date by checking out
www.thevisualCollective.com
- OR - by joining our new
mailing list
!
Until the next time I can get Internet....